Subaru Giveaway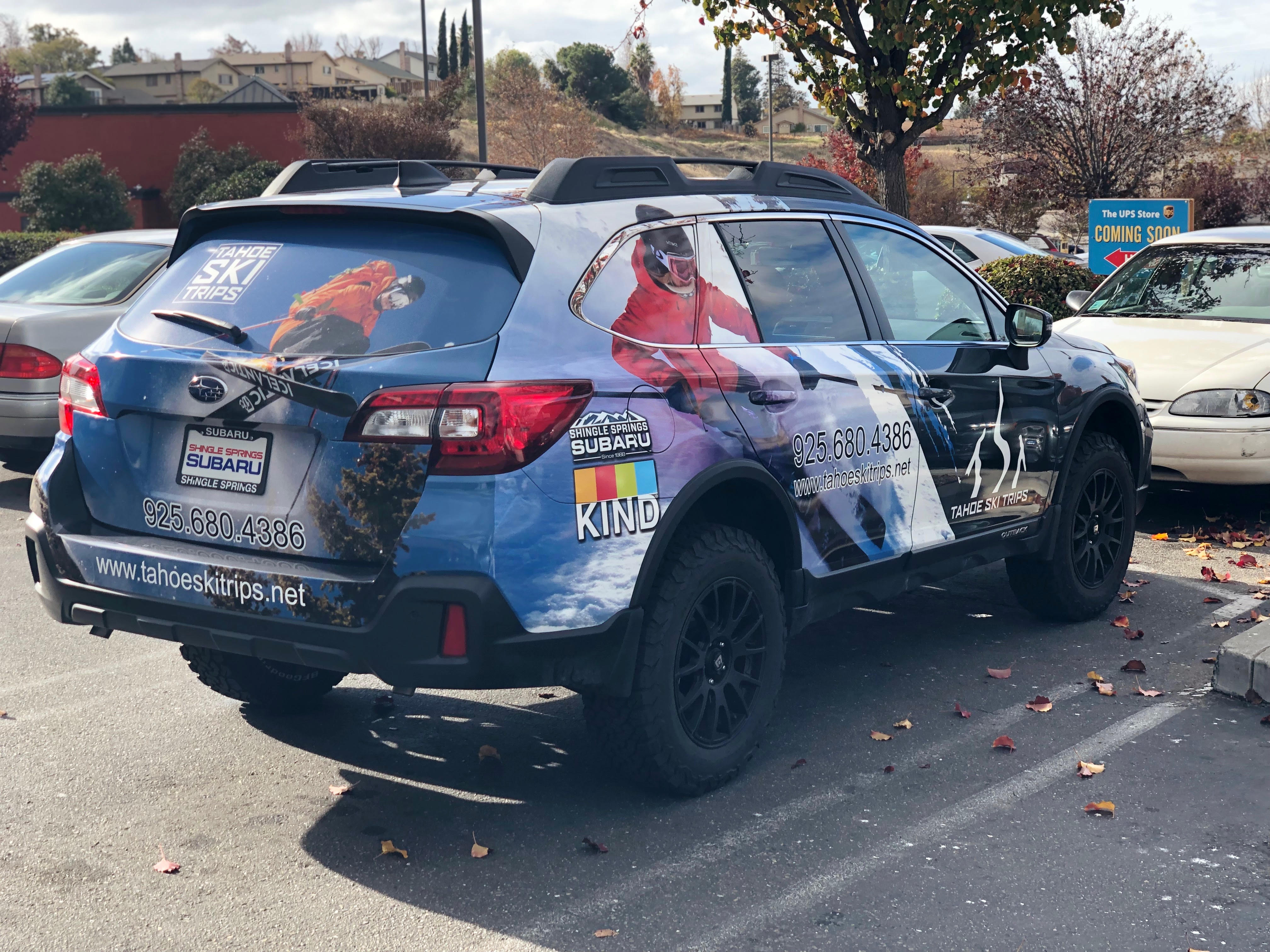 This could be YOURS!!! Our 2019 Subaru Outback 3.6R Company Vehicle is being given away on March 17th, St. Patrick's Day, on our trip to Sierra at Tahoe! Fully loaded with heated seats (front and back) Navigation, dynamic cruise control, and a ton of other features that I probably have not even found yet!!!
Here is how to Enter:
Take a picture while on one of our trips! (selfie, on the mountain, scenic, at Apres Ski, on way home, sunset, etc)
Post picture to any social media outlet using #tahoeskitrips
Send a screenshot of your post to subaru@tahoeskitrips.net (Each picture, hashtagged counts as an entry - no limit to the amount of entries!)
No Social Media - no problem, send name of friend, trip they attended to subaru@tahoeskitrips.net and each friend you refer is a new entry!